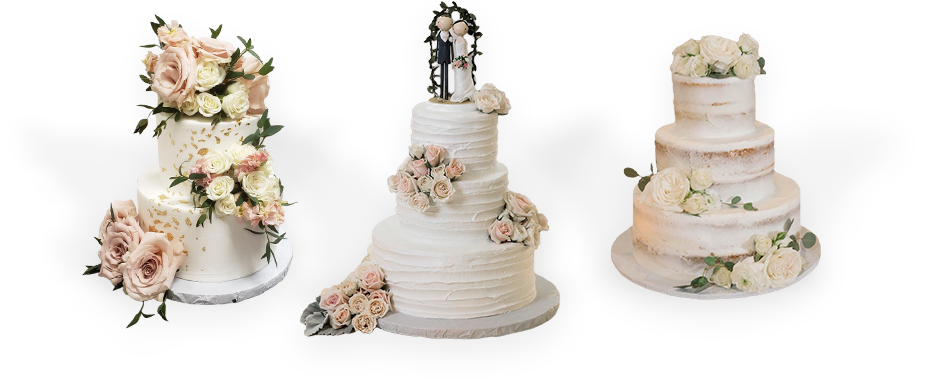 Welcome to Chantilly Cakes
Chantilly Cakes has proudly served the Tampa Bay area for over 35 years. We have provided our services to the local communities of Pinellas County, Pasco, Hillsborough, Lakeland, Dade City, Bradenton and Sarasota.
Chantilly Cakes is dedicated to creating a custom designed cake to your specific details for that all important occasion. We take pride in providing the very best, not only in original and exquisite designs, but in taste as well. We use only the finest ingredients, such as creamy butter, fresh eggs, real chocolate and the finest milled flour.
"Everyone Deserves a Piece of Chantilly Cakes", so when you want the best, go where you know the work is true. We look forward to working with you.
CONSULTATIONS ARE BY APPOINTMENT ONLY. Please call to schedule your appointment. Personalized cake tastings can be scheduled for a standard $25 fee. Please allow 2 weeks for Saturday appointments. We can accommodate 4 clients at the tastings. Please feel free to email us for more information. Thank you.
Chantilly Cakes Custom Designs
The cake of our dreams!
"Not only was our wedding cake absolutely gorgeous, it was also DELICIOUS!!! We had too much fun tasting all the yummy cake options and went with the red velvet 🙂 so happy we found Chantilly cakes to make our perfect cake, deliver it and decorate it with the flowers from our florist! Completely stress free experience!!"